Welcome to WON! If you do not have any BTC yet but want to earn Ť and Ŵ, you can consider purchasing Ť from the Crypto Age game!
1. Download and Play Crypto Age
Ios download:https://itunes.apple.com/app/crypto%20age/id1437708643?ls=1&mt=8
Android download:https://play.google.com/store/apps/details?id=com.topgamesinc.cryptoage
PC download:https://caweb.topgamesinc.com/
2. Login the Crypto Age game and go over the beginner tutorial. Wait until the below picture shows up.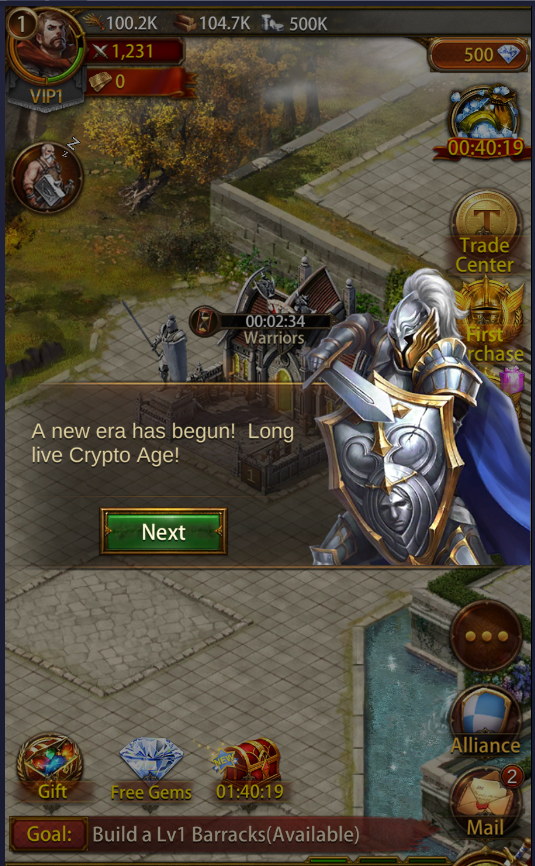 3. You can purchase Ť using fiat by the below procedures after the beginner tutorial finishes.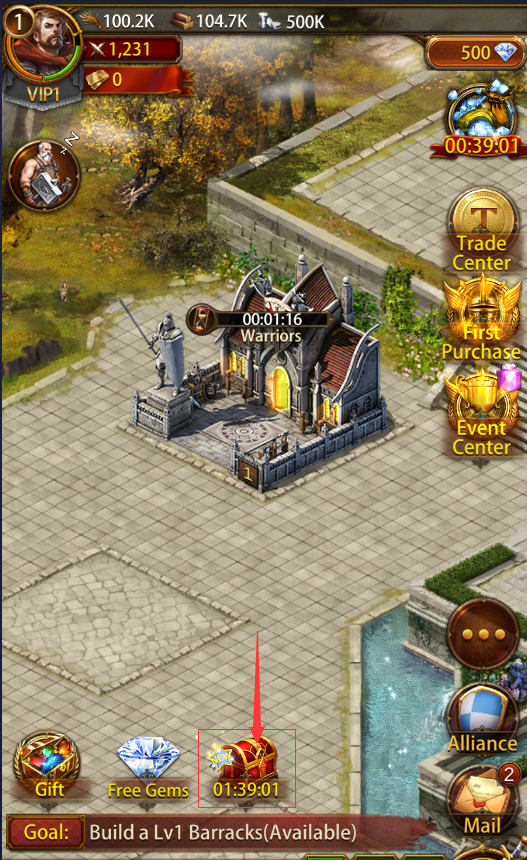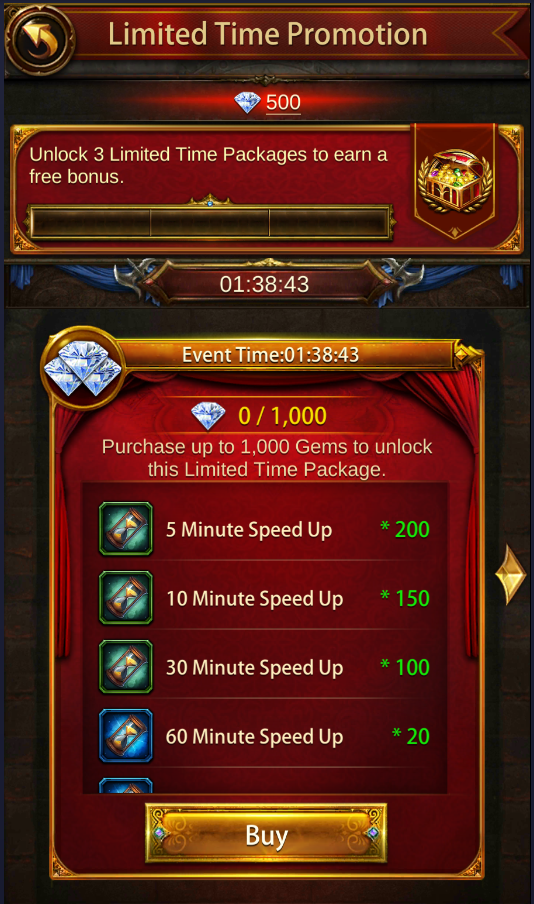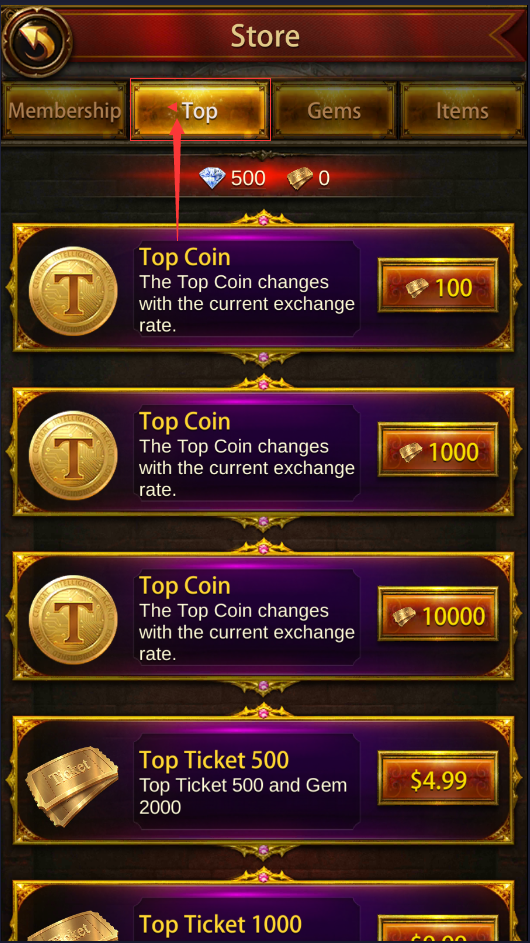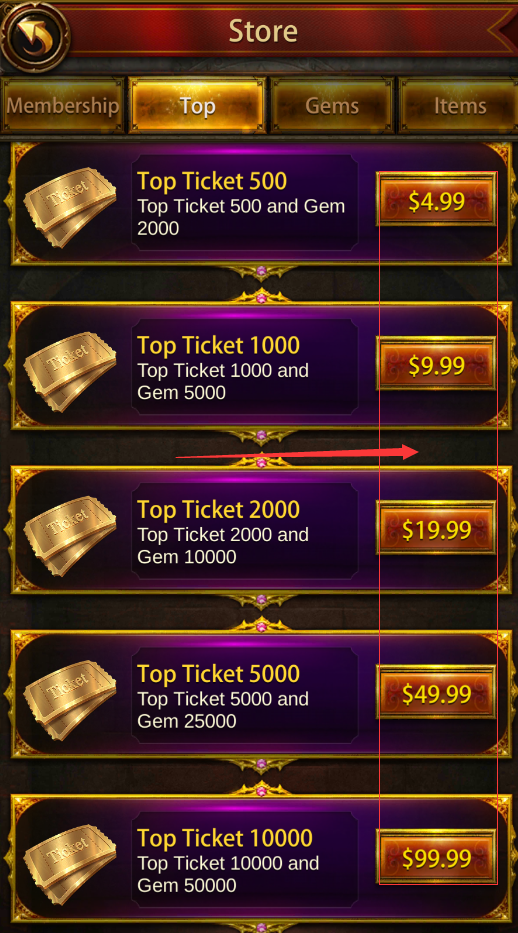 4. After the purchase of Top Tickets, you need to link your WON Account before you can purchase Top Coins using those tickets.
You can follow the instructions and easily link WON by registration and login.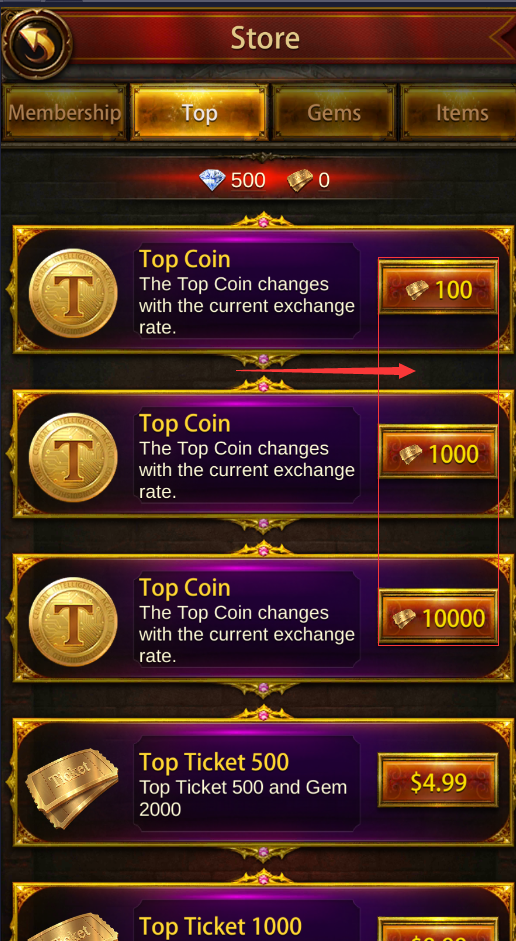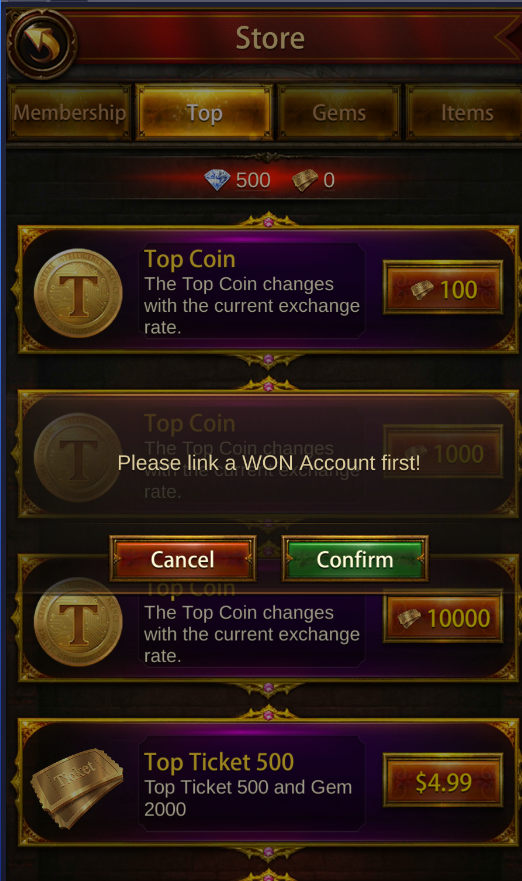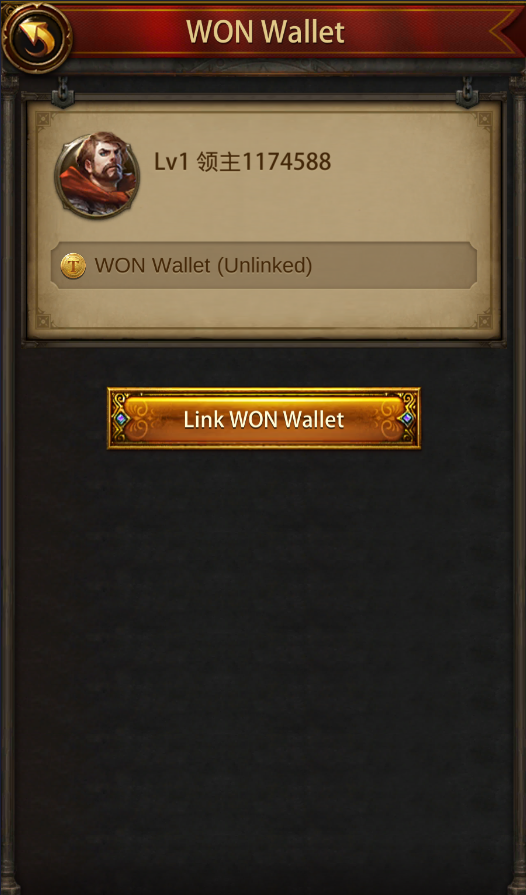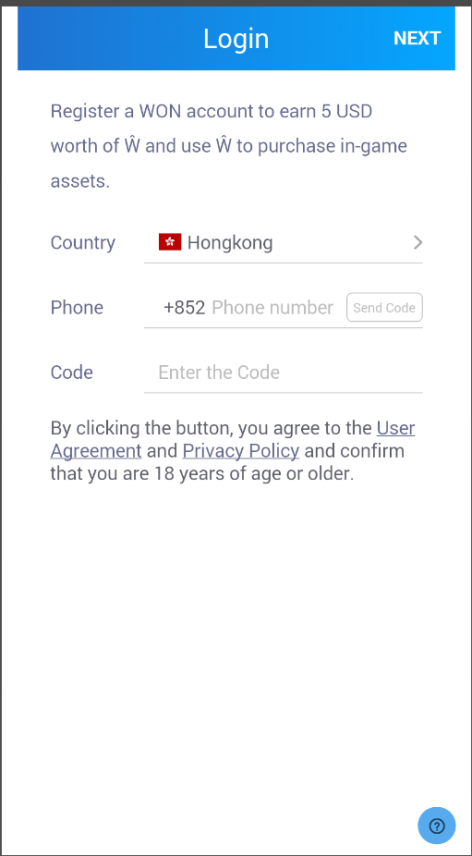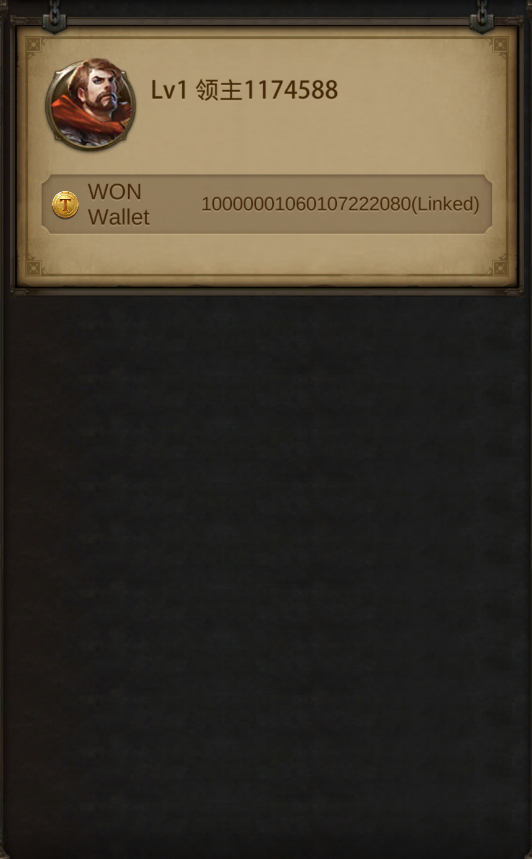 5. You can now purchase Top Coins with your WON linked.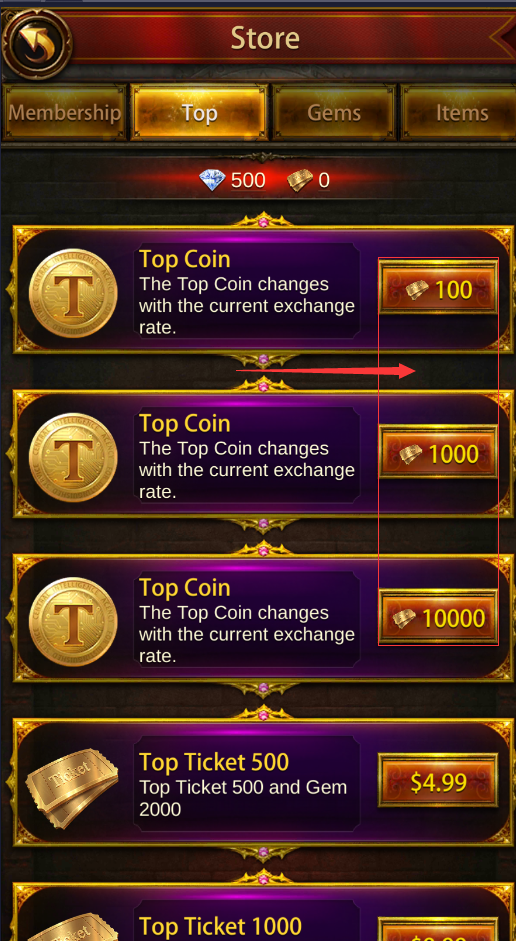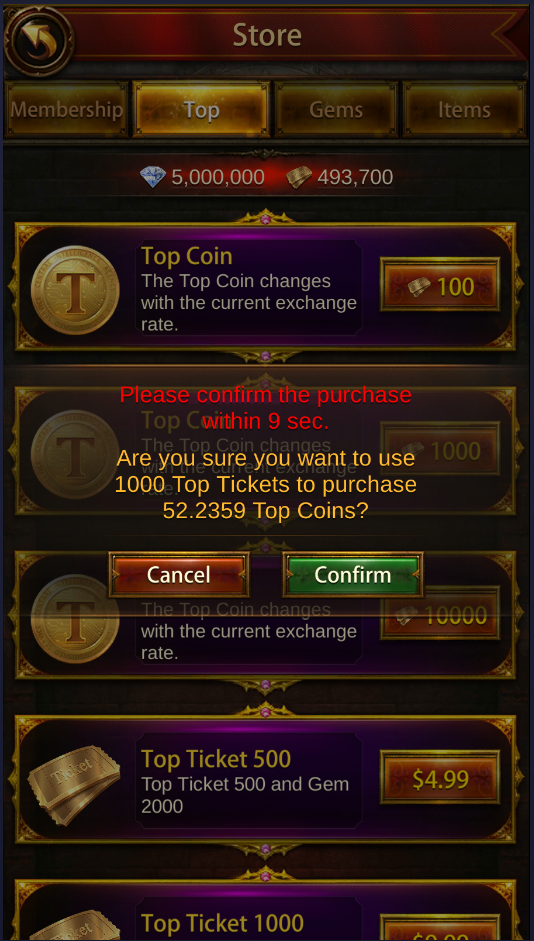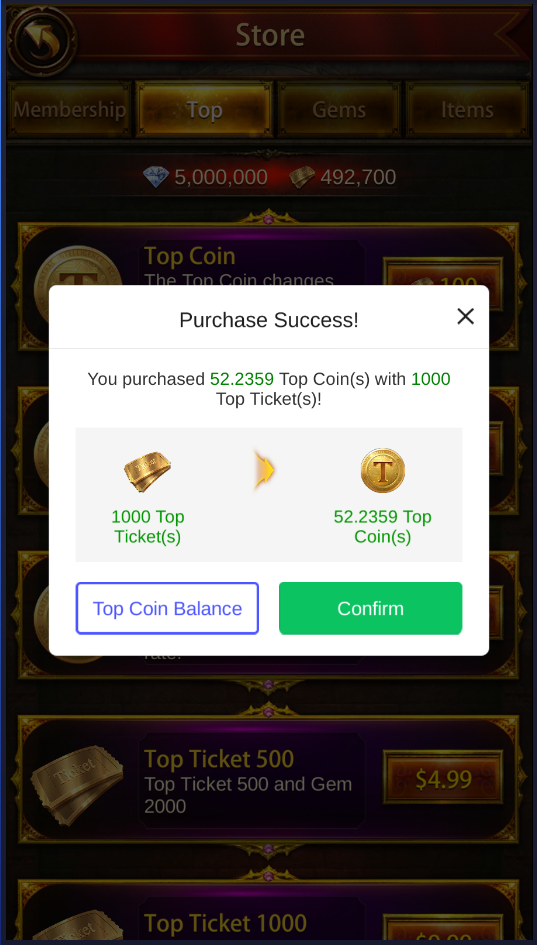 Now you have successfully purchased Ť using fiat and the purchase amount is limitless. You can even try the game and see if you enjoy it!